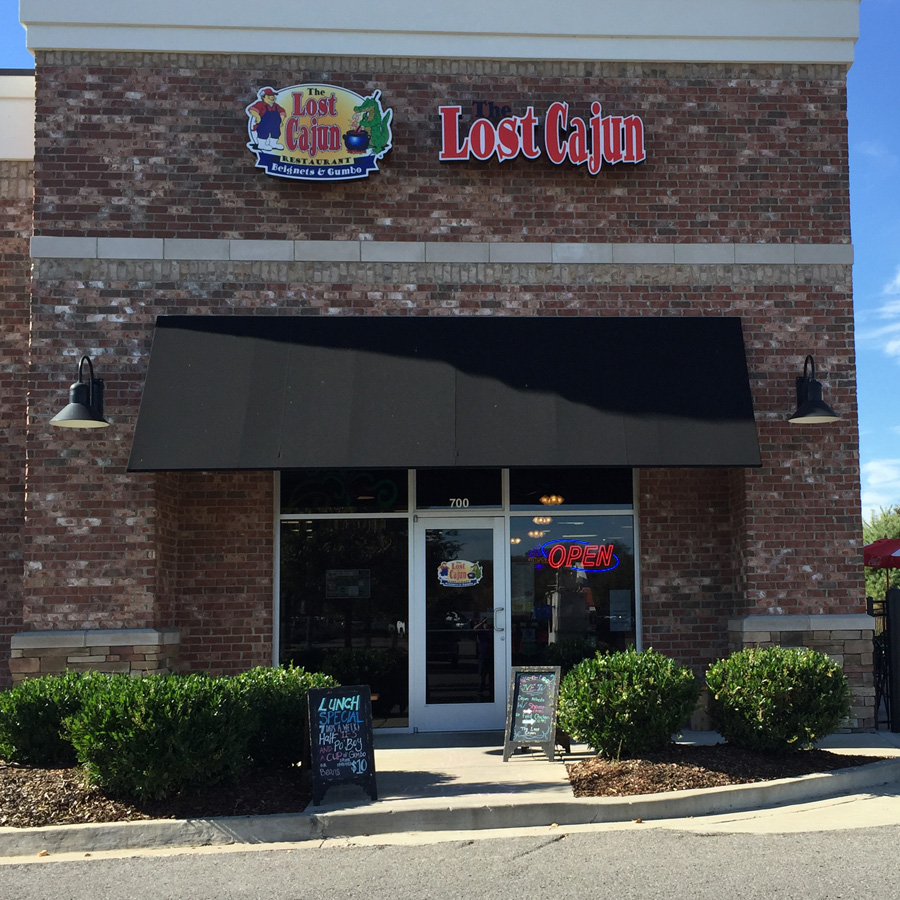 Location:
206A North Anderson Lane
Suite 700 Hendersonville, TN 37075
615-447-3697
Hours:
Sun:
11:00 am-8:00 pm

Mon - Thu:
11:00 am-9:00 pm

Fri - Sat:
11:00 am-10:00 pm

Open every day (except Christmas Day)
The Lost Cajun® in Hendersonville, Tennessee
Bring all applications to our restaurant located at:
206A North Anderson Lane, Suite 700
Hendersonville, TN, 37075
(615) 447-3697

You can also email us your application by sending it to: hendersonville@thelostcajun.com
---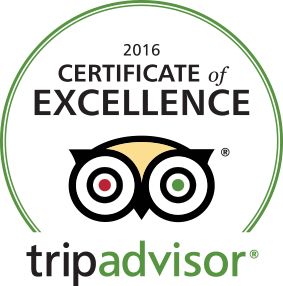 ---
Another Lost Cajun
®
Found
The saying,"it's a small world" has never been more true than here! In 2011 Rob and Susan were visiting their daughter in Denver, Co and went to lunch with one of her friends. As it turns out that "friend", her name is Sloan, is the daughter of the Mayor of the town where I am from, Lafitte, La. and a great friend of mine, small world!
Sloan told Rob and Susan about a cool little restaurant in Breckenridge, CO. called The Lost Cajun
®
. Having been born and raised in New Orleans, Rob's first thought was "yeah right, I've heard that before". Sloan assured them that it is was REAL Cajun food.
Then in 2012, Rob and Susan made another visit to Colorado and were able to visit both Frisco and the Breck locations, and were able to taste the food and experience the family friendly atmosphere. Rob and Susan not only liked the food, but really liked the way our team engaged the guest and made them feel like they were part of our family.
Susan and Rob have a combined 50 years of experience in the food industry and started to think how they could bring a Lost Cajun
®
style restaurant to Hendersonville, TN. since we were not franchising at the time.
Susan, like most wives, is the brains of the operation (no offense Rob!) and wanted to go slow and really think things out. In 2013 after another visit with us and our team, Rob and Susan decided that The Lost Cajun
®
was exactly the type of restaurant that they wanted to open in Hendersonville, TN.
Rob and Susan will be an important part of the future growth of our company, with such vast experience in multi unit franchising, their knowledge will be invaluable!
It is a small world that we live in and we are so thankful that one thing led to another and one more Lost Cajun
®
is found!
Griff & Jon
"The Lost Cajuns
®
"